Discover Career Options & Opportunities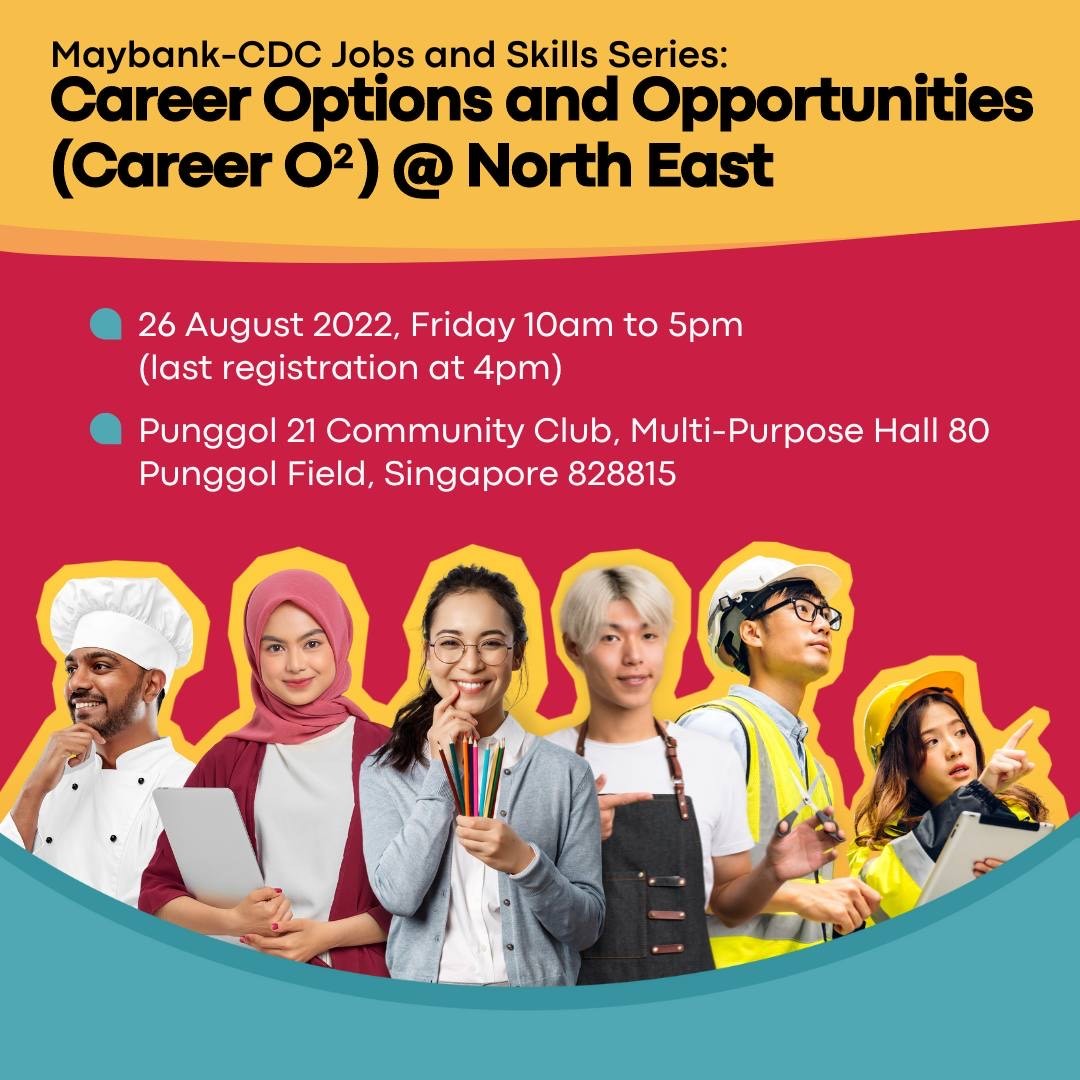 Looking for flexible or part time job opportunities? Interested to gain insights on the evolving employment market from industry experts? 
Look no further! Held on 26 August 2022 (Friday) at Punggol 21 Community Club, connect with progressive employers and uncover more than 1,000 job vacancies, at Career O2 @ North East.
Kindness Warrior:
Run to Raise Funds for School Transport

In partnership with TOP International Holding, North East CDC will be holding a fundraising charity run! All proceeds raised will go towards the School Transport Subsidy Scheme, in hopes to support Primary and Secondary school students from lower-income families during these trying times. Join us on 23 October 2022, at Temasek Polytechnic, to make a difference in the daily commute of our students.


Sign up now
Delivering National Day Care Packs to Over 1,100 Beneficiaries
1,140 care parks were delivered to our less privileged in the North East District over the National Day weekend!

With the support of grassroots volunteers, Grab and partner drivers, care packs were packed and delivered to their doorstop. It includes cookie jars, household necessities and traditional Singaporean games such as chapteh and paper ball.

Supported by non-profit organisation Bizlink, the cornflake cookies were baked by a group of stay-at-home mothers from the Heart Bakers @ North East programme who are also from low income families. It is heartening to see Singaporeans finding time and space to give hope to others even though their circumstances may be tough too.

Check out the happenings
Capturing Memories at Project Refresh

Our latest edition of Project Refresh touched the hearts of many residents as not only did they welcome a fresh look for their homes, but they were also gifted a beautiful family portrait as a keepsake! A huge thank you to Jean Yip Group for offering a makeover and studio photography session for our residents, and making this entire experience extra special and memorable for them.


Catch all the action here
Community Fridge For Residents in Need

Give what you can, take what you need. Situated at Tampines Changkat, there is a community fridge stocked with fresh supplies of fruits and vegetables to provide low-income families with supplies they need to cook a nutritious meal- just like those you see at the supermarket! Fresh supplies to the fridge are contributed by residents, local merchants and grassroots volunteers regularly. See how our Community Gardeners under the Community Employment Programme – Inclusive Employment (CEP-IE) from MINDS, have contributed their harvest of greens to the fridge!

Check it out
Come Support Local Entrepreneurs at the Fresh Start Market!
Visit the Fresh Start Market (online edition) today! Initiated by North East CDC and supported by Singapore Pools, the virtual shopping platform offers a diverse range of goods from local businesses. Cheer on our entrepreneurs as you browse through valuable educational tools, unique gifts and home-baked goods—all at your own time and convenience.

Sale ends on 31 August 2022, so hurry and shop now!

Shop now
Utilise Your CDC Vouchers Now

Redeemed your CDC Vouchers yet? Available for collection by all Singaporean households, the $100 vouchers can be spent at over 16,000 heartland merchants and hawkers islandwide.

One of the participating merchants is Zaafira Famous Food Place - check out how you can enjoy a satisfying roti prata meal for just $1!

Check it out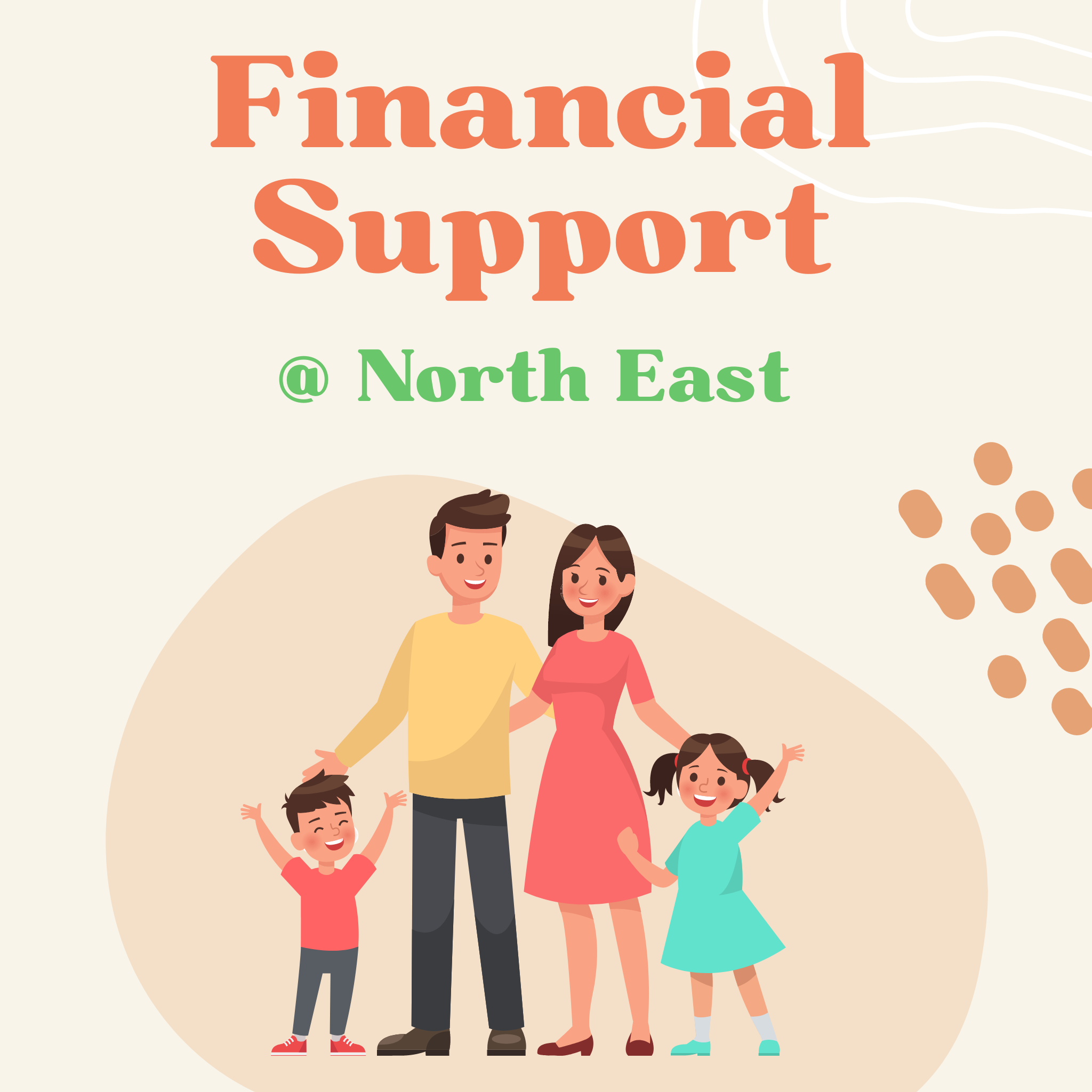 Working hand-in-hand with community and corporate partners, North East CDC provides interim financial and social assistance to residents in need. Find out more about our assistance schemes here.


Find out more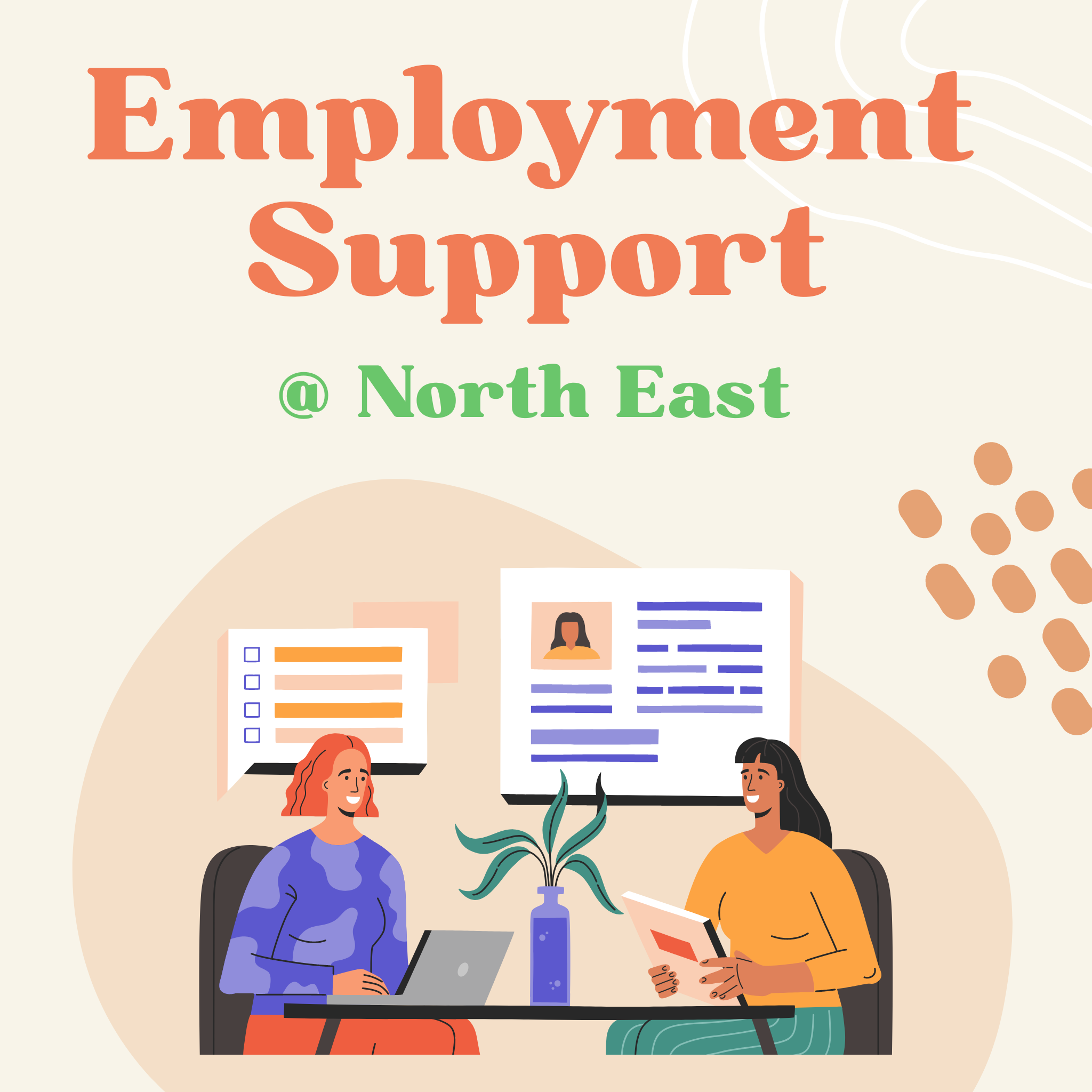 Looking for a job or career advice?
North East CDC partners Employment & Employability Institute (e2i) and Workforce Singapore (WSG) to bring employment support closer to residents. Find out more about our employment support here.

Find out more
Copyright @ 2022 North East Community Development Council, All rights reserved.

You are receiving this email because you have signed up to receive news from North East CDC or People's Association.

If you wish to unsubscribe from this mailing list, please click here.