Support Artists with Disabilities at
Shaping Hearts 2022!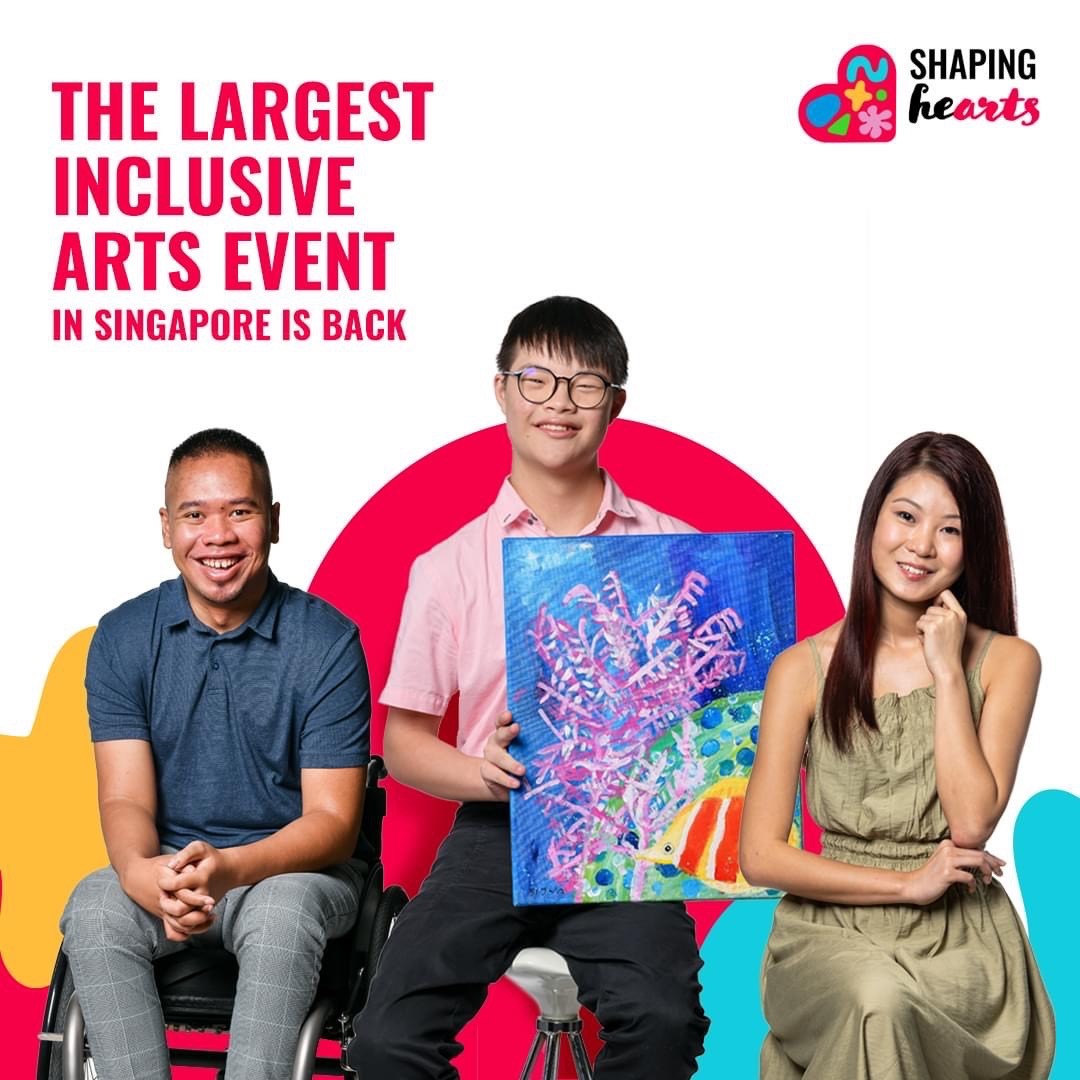 The largest inclusive arts event in Singapore is back! Organised annually by North East CDC, this year's edition will be taking place from 12 Nov to 27 Nov at Our Tampines Hub and the newly launched One Punggol. We'll showcase the artistic talents of persons with disabilities, with an inspiring mix of art and musical performances. Over 270 art pieces along with a wide variety of lifestyle merchandise will be available for sale. Proceeds will go towards supporting the artists with disabilities (or "Heartists" as we like to call them).

Head on over to the Shaping Hearts official website for more details!
Calling All Aspiring Bakers for Heart Bakers Recruitment
Do you have an interest in baking? Always wanted to open your own baking business? Hurry and sign up for Heart Bakers @ North East! This specially-designed programme aims to equip stay-home parents and aspiring bakers with the necessary baking experience, skills and knowledge to help kickstart their online baking business journey, so that they can support their family too!
Do note that participants are selected based on eligibility and on a first-come-first-serve basis.
Register now
Running to Raise Funds
for School Transport
In partnership with TOP International Holding, 400 Kindness Warriors gathered at Temasek Polytechnic to run for a good cause! Close to $50,000 was raised and will go towards uplifting the beneficiaries from our School Transport Subsidy Scheme, helping primary and secondary school students from lower-income families defray the cost of daily transportation expenses.
A huge thank you to TOP International Holding, Temasek Polytechnic, our participants, and volunteers for being a part of this meaningful initiative!
View photos here
North East Community Give Back Golf & Appreciation Dinner 2022

After a 2-year hiatus, the North East Community Give Back Golf & Appreciation Dinner, an annual fundraiser, took place on 28 Sep at Orchid Country Club!
With the support from our corporate sponsors and individual donors, a hearty total of $538,139 was raised to uplift the lives of over 2,500 beneficiaries. This surpassed our fundraising target of $500,000. 100% of the proceeds will go towards North East CDC's assistance programmes, allowing us to continue amplifying our work and bringing positive impact to the lives of our beneficiaries. Our heartfelt appreciation to all of our donors for their generous contribution!
Find out more
Debunking Career Myths at
Careers Unmasked

Held on 24th September at the National Gallery Singapore, youths who participated in this year's edition gained some key takeaways from experienced industry speakers.
Besides the breakout sessions and panel discussion with the speakers, the event was also packed with engaging fringe activities where participants received personalised career advice from industry partners. The first 20 participants who signed up for the event also had a free makeover session by Jean Yip Group, followed by their professional headshots taken on-site to elevate their CVs and LinkedIn profiles!
Check it out
Celebrating its 10th Anniversary this year, the POSB PAssion Kids fund has disbursed over $800,000 to support nine children and youth programmes organised by North East CDC. This includes Community Scouting @ North East. With an aim to develop the younger generation holistically, the joint involvement in fun activities with family and community members does not only encourage bonding, but they also inculcate lifelong values into at-risk-youths who experience a sense of purpose and achievement through successes beyond classroom learning. One of the beneficiaries of this programme is 14-year-old Ashraff, who became a scout under the Integrated Programme ever since he was in primary school and found it to be an effective platform to make new friends and adopt new skills.
A huge thank you to POSB for their generous support in the development of our children and youths.
Search the Nearest
CDC Vouchers Merchants
Wondering where to spend your CDC vouchers next? Check out this website to search for the nearest participating hawkers and heartland merchants!
Spend now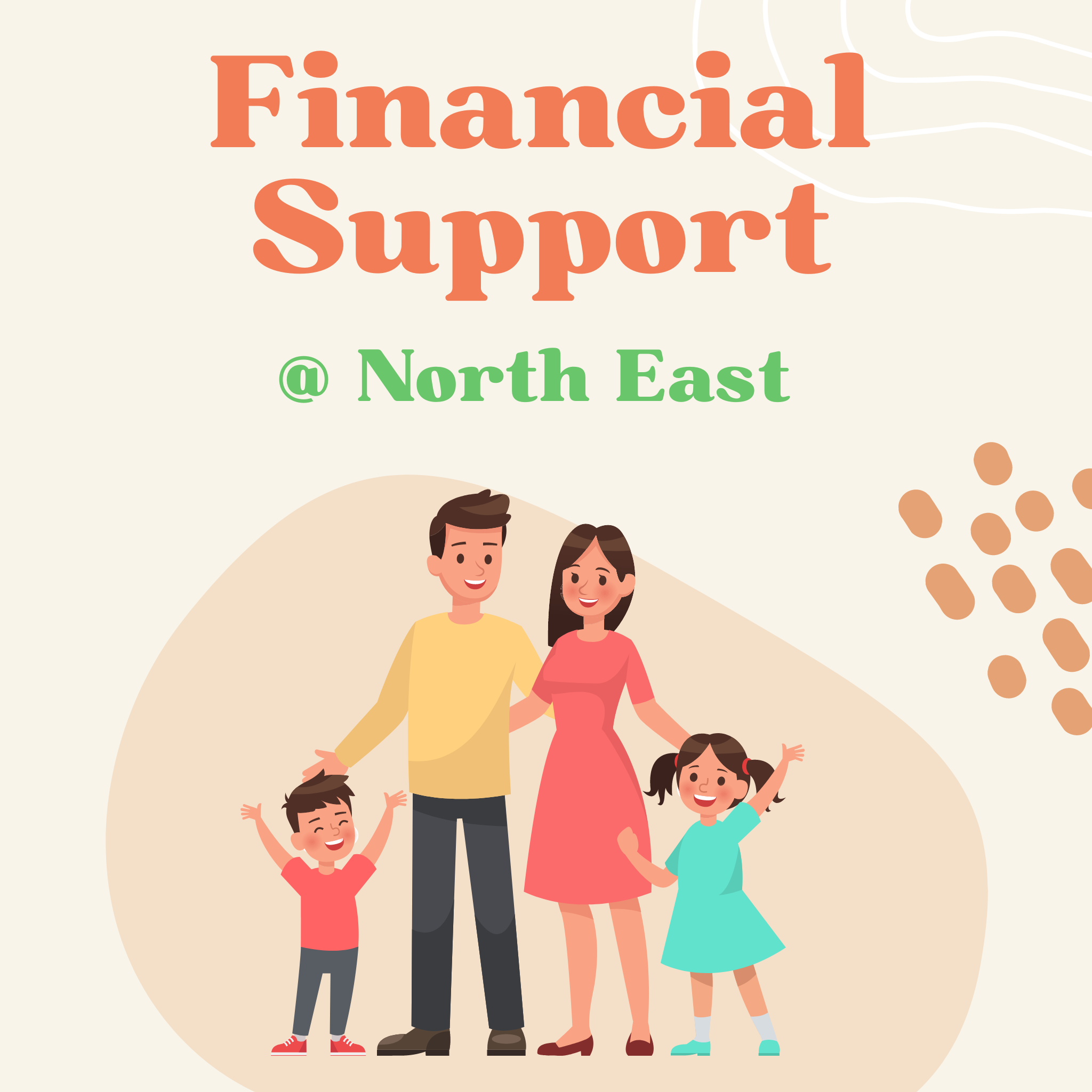 Working hand-in-hand with community and corporate partners, North East CDC provides interim financial and social assistance to residents in need. 
Find out more about our assistance schemes here.
Find out more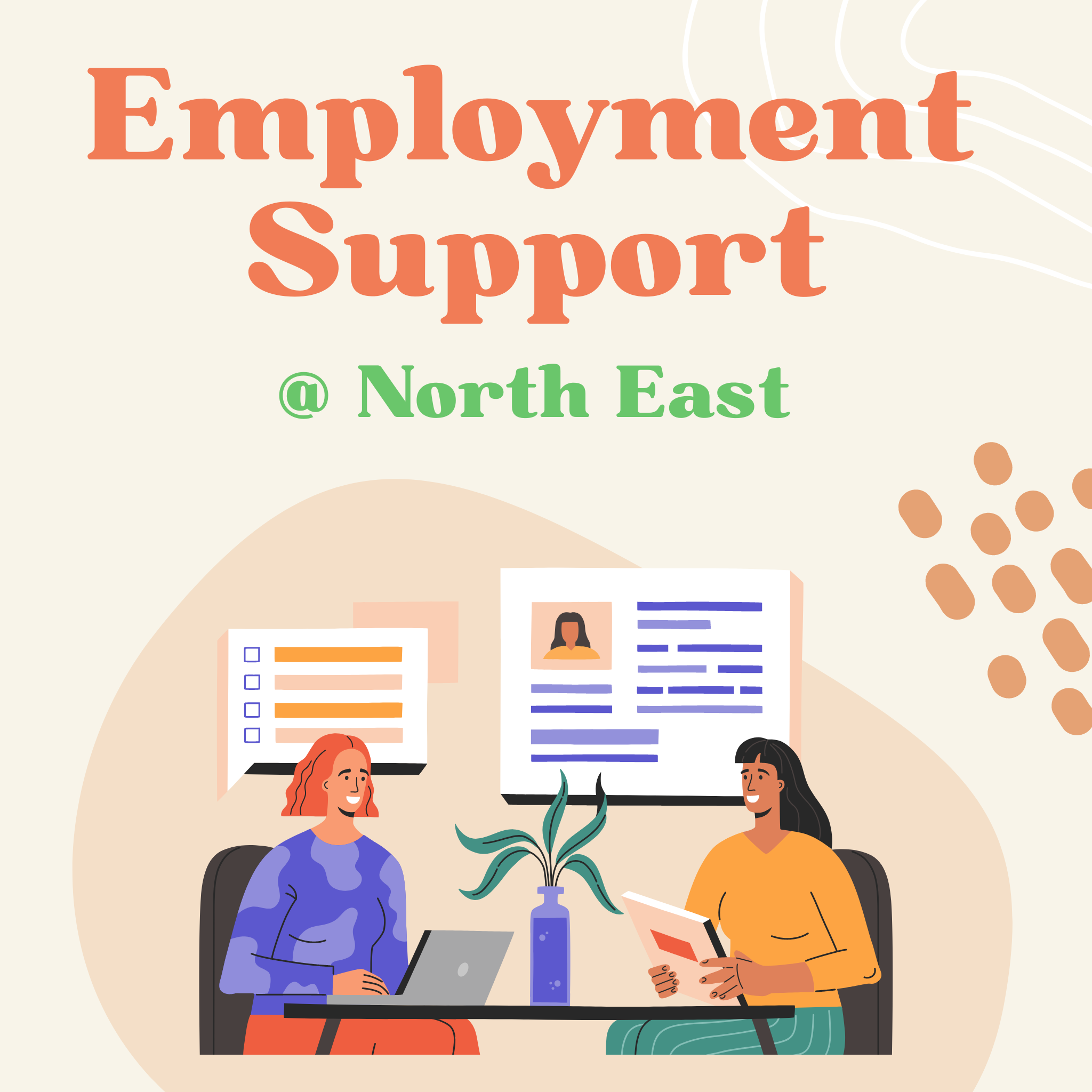 Looking for a job or career advice? North East CDC with our job placement centres, partners Employment & Employability Institute (e2i) and Workforce Singapore (WSG), to bring employment support closer to residents.
Find out more about our employment support here.
Find out more
A variety of job opportunities are also available at our upcoming job fairs.
Check it out
Copyright @ 2022 North East Community Development Council, All rights reserved.

You are receiving this email because you have signed up to receive news from North East CDC or People's Association.

If you wish to unsubscribe from this mailing list, please click here.