Looking Back at Our 2022 in the North East
2022 was a fruitful year as we came together as one community to care and support the less privileged amongst us. From taking meaningful steps towards integrating our friends with disabilities through Shaping Hearts and the launch of the Community Employment Programme for Inclusive Employment, to ensuring that lower-income families and their children are taken care of with the North East Growth Fund and Financial Assistance Schemes, we look forward to doing more to build a caring and inclusive community in 2023!
Here are some of the key events we had this year:
| | | |
| --- | --- | --- |
| | | |
| Project Refresh | | Heart Bakers @ North East |
| | | |
| Project Refresh brings together volunteers and partners to improve the living environment of seniors/low-income families through a series of refurbishment works such as painting, cleaning, decluttering within the North East District through the collaborative efforts of community and corporate partners. Check out the August edition where we collaborated with Jean Yip to do personal makeovers on top of their home makeover! | | We supported over 20 stay-home mothers from less privileged families with baking skills and the confidence to embark on their home baking business this year. With sales of over $50,000 of Heart Bakers cookies, the proceeds goes a long way to supplement their household income and support them in starting their own business. |
| | | |
| --- | --- | --- |
| | | |
| Inclusive Employment | | SkillsFuture Festival 2022 |
| | | |
| A partnership by North East CDC and MINDS launched in June this year to generate employment for Persons with Intellectual Disabilities (PWIDs) within the community. Community Employment Programme – Inclusive Employment (CEP-IE) allows our friends with disabilities to be gainfully employed at a work location near their homes, providing them with work exposure to build up their confidence and capabilities for future employment. This marks a new milestone as we work towards our vision of an inclusive community which embraces and celebrates diverse abilities! | | The 2022 edition shed light on the trends and developments of the growing green sector. With over 100 job roles and 1,000 vacancies offered, residents were introduced to career opportunities in this emerging industry and advice on how they can pivot into green roles across other sectors. |
| | | |
| --- | --- | --- |
| | | |
| Shaping Hearts 2022 | | Gift of Love |
| | | |
| We brought to life the largest inclusive arts festival featuring over 270 artworks from 150 artists with disabilities. Shaping Hearts celebrates the diverse artistic talents of the special needs community. Through this platform, we create opportunities for our friends with disabilities and help them to lead better lives through Art. Shaping Hearts 2022 raised over $672,286 in support of artists with disabilities. | | An annual collaboration with New Creation Church, to bring cheer through grocery support to 500 low-income families across the district. Check out the happenings at our latest edition during Christmas. |
Prepare For The Festivities with Bakes from our Heart Bakers!
Get your delicious goodies ready in time for the upcoming Chinese New Year baked with love by our very own Heart Bakers! Your purchase of the cookies goes to support the bakers from low-income families, empowering them with baking skills to kickstart their home-based baking business journey.
Get your orders in today!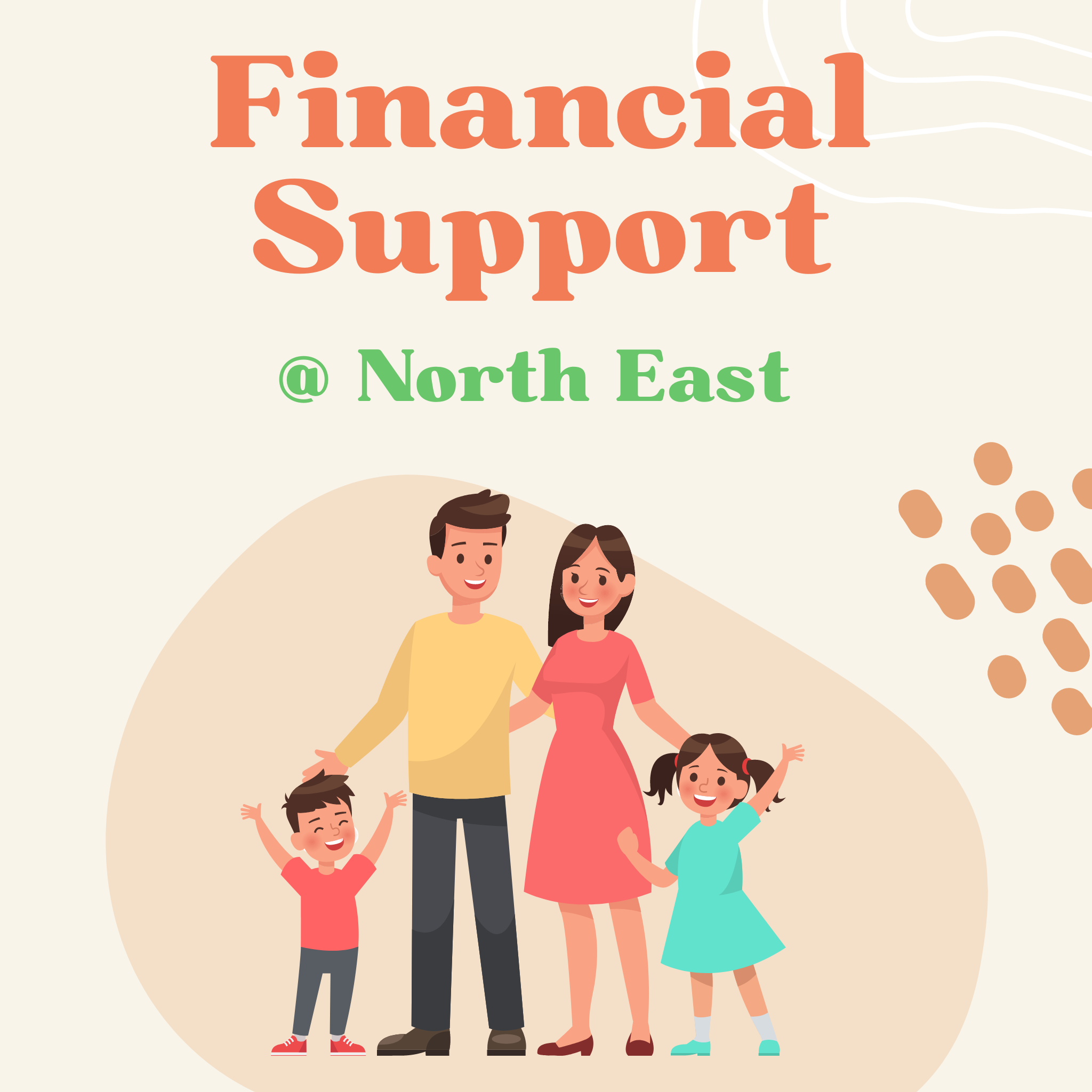 Working hand-in-hand with community and corporate partners, North East CDC provides interim financial and social assistance to residents in need. 
Find out more about our assistance schemes here.
Find out more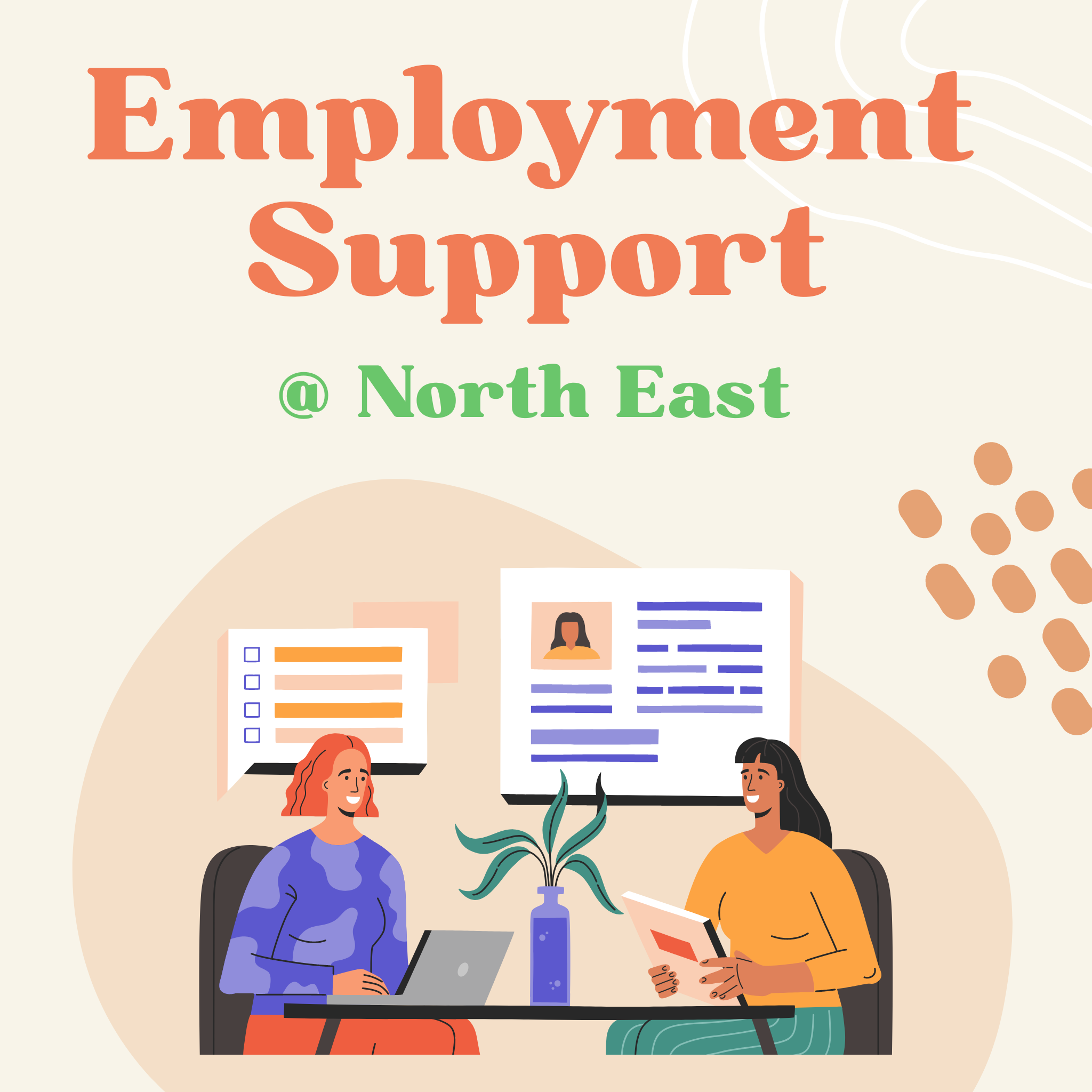 Looking for a job or career advice? North East CDC with our job placement centres, partners Employment & Employability Institute (e2i) and Workforce Singapore (WSG), to bring employment support closer to residents.
Find out more about our employment support here.
Find out more
Copyright @ 2023 North East Community Development Council, All rights reserved.

You are receiving this email because you have signed up to receive news from North East CDC or People's Association.

If you wish to unsubscribe from this mailing list, please click here.